Everyone should feel beautiful, no matter their age. If you look in the mirror and see unwanted signs of aging or other imperfections you're unhappy with, you don't have to just grin and bear it. We offer amazing solutions that will get you transformative results. At NWME (pronounced "New Me"), we're dedicated to highlighting our clients' natural beauty and helping them look and feel their absolute best.
Injectables
Our injectables are designed to help you take control of your aging process or rev up your natural look. These treatments offer quick appointment times and no downtime. Get in, get out, and get beautiful!
Botox
If you're looking for Botox in Carrollton, look no further. Botox is the number one cosmetic treatment in the world for several reasons: it's fast, easy, versatile and offers amazing results. Our skin gets etched with lines from a lifetime of making expressions and exposure to the sun. Botox, as a neuromodulator, temporarily prevents muscles from moving so the affected skin smooths and lines diminish, resulting in a more youthful appearance. Botox can effectively address:
Frown lines
Crow's feet
Forehead lines
Bunny lines
Gummy smile
Neck bands
Chin dimpling
Botox can also be used to manage hyperhidrosis, or excessive sweating, under the arms or on the hands.
Dermal Fillers
If you're looking for immediate and natural-looking results, fillers could be your answer. Made of hyaluronic acid, a natural sugar our bodies make to keep our skin hydrated, these smooth gel fillers can restore the lost volume age brings or turn up your natural look. Our dermal fillers can address the following:
Nasolabial folds
Marionette lines
Vertical lip lines
Thinning lips
Areas of lost volume on cheeks and cheekbones
Lip shape enhancement
Jawline contouring
Hand rejuvenation
Kybella
Are you frustrated with a stubborn double chin? This extra layer of submental fat is notorious for being diet and exercise-resistant. Kybella is an injectable treatment made of synthetic deoxycholic acid, a molecule our bodies naturally use to break down dietary fat. When injected into the fat under the chin, it destroys the fat cells' membranes, and they are absorbed and eliminated by the body.
The result is a youthful and beautiful profile. The best part? Once these fat cells are gone, they're gone for good.
Skin Rejuvenation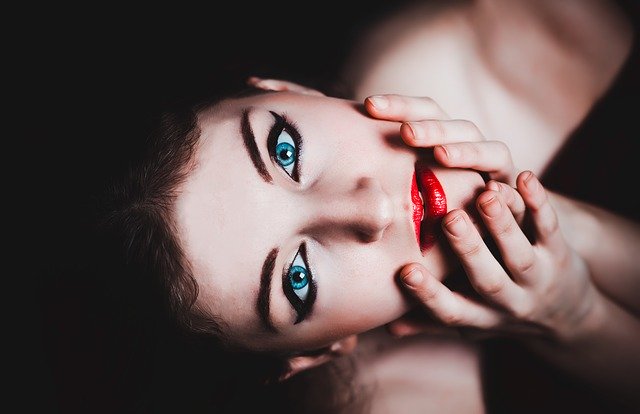 We all need a pick me up now and again, and it's no different for your skin. We offer several skin rejuvenation therapies to brighten your face and lift your spirits.
Skin Pen Microneedling
Also known as collagen induction therapy, Skin Pen Microneedling uses a pen-like device with hair-thin needles to create hundreds of micro-perforations. This causes your body to increase its production of collagen and elastin, building a stronger and brighter complexion from the inside out.
PRP Liquid Gold Therapy
Platelet-rich plasma, or PRP, uses the body's own natural growth factors to stimulate the production of collagen. Through new technology, this treatment forms a fibrin matrix, making skin strong and forming a scaffold on which new, healthy skin cells are regenerated or where filler could be added for extra effect.
PRP is also used to stimulate hair growth on the scalp.
Beauty Is a Journey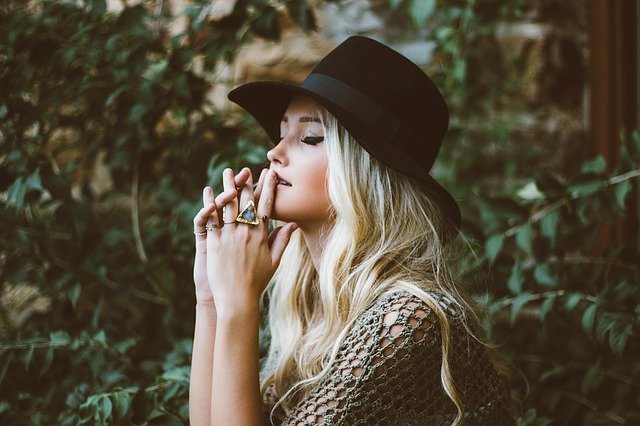 Beauty looks different for each of us. At NWME, we have created an environment where you can explore what makes you feel beautiful, no matter where you are on your journey or what your skin type or tone. Why put off looking and feeling your absolute best? Call for your consultation today. You'll fall in love with the way you look and feel!
Call us at 469-521-9579 or drop us a line here.